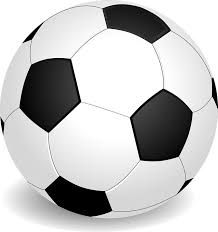 ¡Bienvenidos a las clases de Español!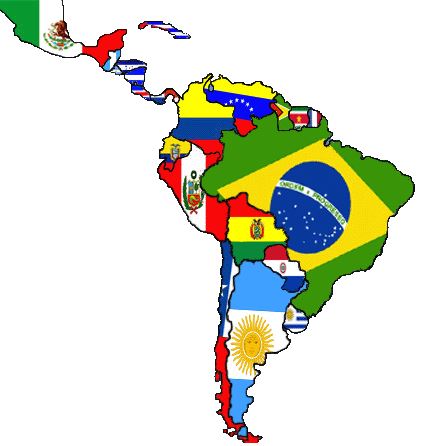 Español II
In Spanish II, you're going to go far beyond what you learned in the first-level course.
Your vocabulary will grow and you'll be able to talk not only about things in the present but also tell about past events. You'll get to know much more about the culture and history of Spanish speaking countries; and because the best way to learn a language is through hearing it continuously, the class will be conducted in Spanish as much as possible.
Prerequisite: Successful completion of Spanish I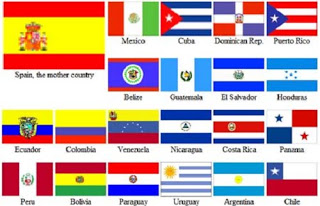 Español III

Prerequisite: Spanish II
The emphasis in Spanish III is on understanding and developing the ability to use correctly, previously learned grammatical concepts, along with new aspects of Spanish grammar, to attain proficiency in Spanish.

Students will therefore be able to express themselves both orally and in writing at a more advanced level. Through listening, speaking, reading and writing the target language, students will build additional vocabulary and grow their knowledge of the culture, history, arts, traditions and peoples of the Spanish-speaking world. Literary works by Spanish and Latin American writers will be introduced and students will be required to write short compositions and prepare oral presentations. Students will also be exposed to various forms of art and artists of the Hispanic world.